Make up trends are constantly changing – and that makes them newsworthy. Newsworthy to the point that the minute President Obama's wife steps out side in a new lipstick, the whole fashion world pricks up its ears and goes into consumer overdrive. All of a sudden half of the Western sea board (the female half of course) is scrabbling to buy Fabulous Ruby Red by (insert any designer brand) as a means of emulating Mrs Obama in some small way.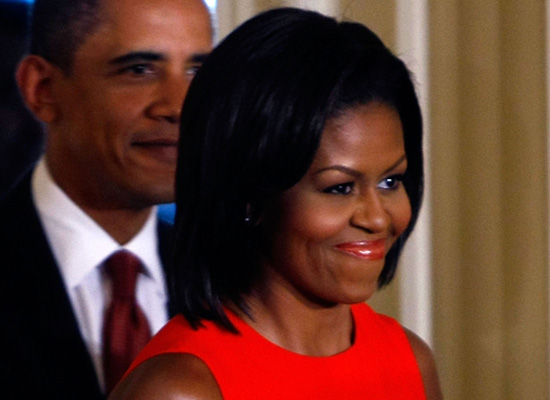 As an example, makeup trends for 2012 are said to be currently focused upon the Winter season. That being wintery weather – and all that glistens. The products that are now appearing on the shelves are full of glitter and pizzazz and it doesn't look as though the trend will be disappearing any time soon.
Two of the world's biggest (and best) cosmetic's manufacturers are MAC and Cover Girl. Both are right on trend with their gorgeous wintery palettes, and of course there's the usual scramble for Cover Girl coupons and money-off deal for MAC products. No self-respecting woman is walking around (right now) in anything less than fabulous frosty hues and (seasonal?) glossy whites.
Then again, another cosmetic's news headliner is the fact that Dame Helen Mirren was snapped, wearing no makeup whatsoever, when arriving at LAX airport earlier today. Unusually she didn't bother to hide behind a wide brimmed hat or a pair of over-sized sunnies. Instead Dame Helen strolled boldly into the facing bank of paparazzi and simply grinned from ear to ear – au naturel!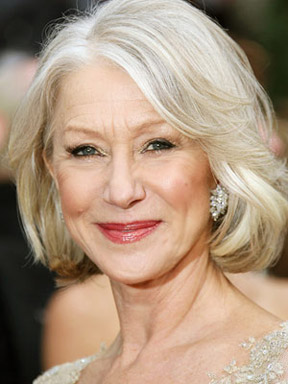 However the usual way of celebrity is not to leave the front door looking anything less than fabulous and that's a big part of how and why make-up trends and celebrity go hand in hand – and always will do. Our fascination with who's wearing what, why and when is a good proportion of what makes the rich and famous so interesting.
Should make-up and fashion trends make front page news time after time? Probably not as there are far more important matters going on around the world and let's face it … cosmetics are hardly Nobel peace prize contenders, are they? Still, the news world is what it is and no well-known publication would hit the streets without a fashion section. In fact it's highly likely that any magazine or news paper that doesn't contain a section for the avid fashionistas wouldn't get a look in anyway.
So … long live make-up trends I say. And long may they change!